For several years, L'Oréal has been working to improve the environmental and social profile of its products. To do this, we conduct lifecycle analyses of our products and, at each stage, we study various criteria such as biodegradability, social impact and raw material sourcing.
Biodegradability
When cosmetic products are used (e.g. a shower gel), they can be released into the environment through wastewater. For this reason, the issue of the biodegradability of our formulas lies at the centre of our concerns.
Biodegradability is the ability of organic molecules (comprised of carbon) to be rapidly and completely broken down by microorganisms. Only organic molecules are potentially biodegradable. Mineral compounds will not biodegrade. However, they are not harmful to the environment.
Biodegradability tests can take various forms. They can measure the oxygen consumed by the micro-organisms, or the carbon dioxide produced by these micro-organisms when they consume the test substance. The higher the oxygen or carbon dioxide levels, the more biodegradable the compound.
The percentage of biodegradability of a formula is calculated in relation to the proportion of readily biodegradable ingredients. For example, when a formula is 98% biodegradable, it means that 98% of its organic ingredients are readily and completely broken down by micro-organisms in the environment after 28 days (OECD guideline).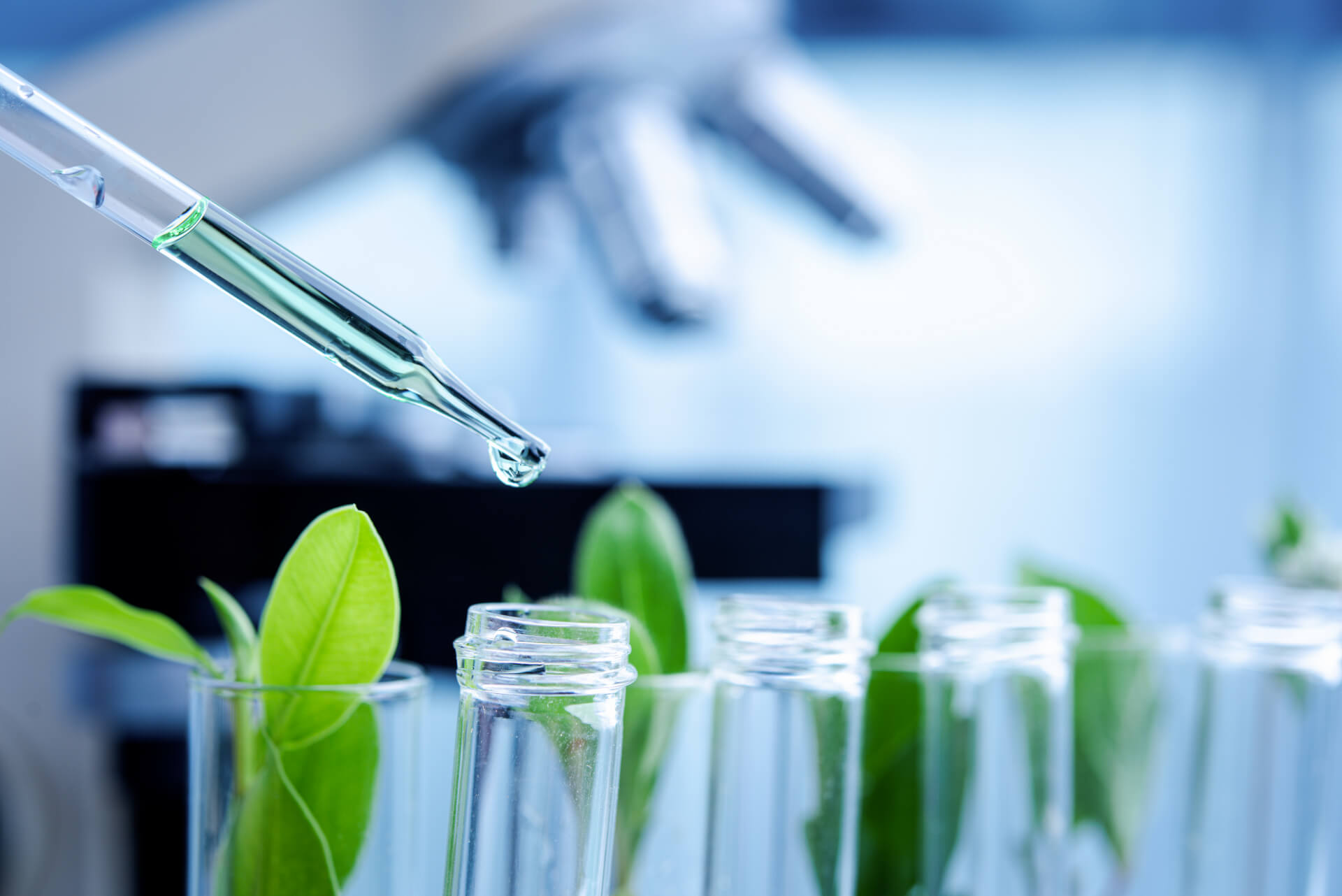 Lifecycle analysis
While biodegradability only takes account of the end of life of a product, lifecycle analysis is a wider approach. It evaluates the environmental impact of a product from its extraction and the production of raw materials until the end of life of the formula and packaging.
We analyse each step according to various criteria and quantify the impact of our products on specific environmental factors, such as greenhouse gas emissions, water quality and respect for biodiversity.
We choose our raw materials carefully, favouring renewable resources, we develop respectful formulation techniques and prefer the use of recycled and recyclable plastics for our packaging.
The promise of continuous improvement
At L'Oréal, we go even further than the environmental approach and also seek to improve the social impact of our products. In cooperation with independent international experts, we have developed a tool to assess the environmental and social performance of each of our products so that we can create and improve our formulas and align them with our sustainability commitments.
Called SPOT, the Sustainable Product Optimization Tool uses 14 sustainability criteria ranging from greenhouse gas emissions to working conditions for employees and relationships with local communities.
The entire lifecycle, from the production of raw materials to the end of the product's life, is analysed using these indicators. These elements are then cross-referenced with several databases measuring the environmental, social and societal risks of raw materials or geographical areas to finally compile this data into a final product score.
This tool enables us to evaluate our products on a sound scientific basis, identify areas for improvement, and to report on our commitments and improvements in terms of sustainability.