Shea butter is a vegetable butter rich in fatty acids (between 85 and 90%), such as omega 6 and 9, vitamin E and specific lipids, such as phytosterols. 
To find shea butter in our products, it appears in the list of ingredients on the packaging, under the name BUTYROSPERMUM PARKII (SHEA) BUTTER / BUTYROSPERMUM PARKII BUTTER
Where does it come from?
Shea butter comes from the fruit of the shea tree, also known as "vitellaria". It is a tree that grows mainly in the wooded savannas of West, Central and East Africa. Its name means "life" in the Mandinka language.

The shea butter used by L'Oréal is native to the wooded savannas of Burkina Faso. Harvested manually between May and August, the fruits of the shea tree are washed and stripped of their pulp to obtain the nuts. These nuts are then boiled and shelled to obtain the kernels. Shea butter is obtained by a mechanical extraction process that preserves the properties of the butter. The residue from this extraction is recycled as fuel for our supplier's plant in Burkina Faso, thus improving the energy profile of the extraction process.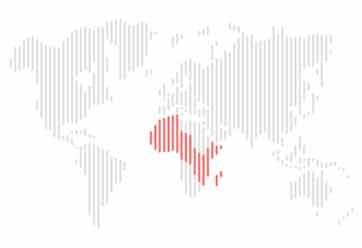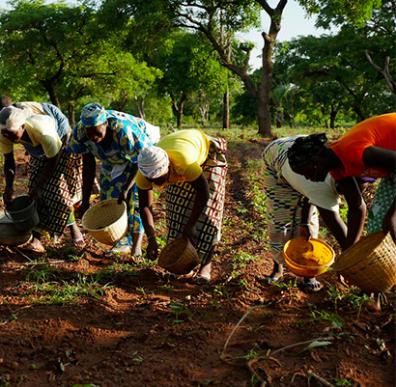 Shea butter is a food consumed in traditional African cuisine and used to produce chocolate and confectionery.

Approximately 5% of the world's production is used in the cosmetics industry. It is used for its benefits for the skin and hair.

Traditionally, shea butter is used by women in Africa to nourish and moisturise their bellies during pregnancy and during baby massage.
Shea butter is known for its nourishing, softening, repairing and soothing properties.

It is used to nourish dry and very dry skin and hair.  
The Facts 
Naturally rich in nourishing lipids, shea butter makes damaged hair more water resistant. This helps to protect the fiber. This benefit has been demonstrated by the application of pure shea butter on strands of damaged hair.
 
Shea butter is known for its benefits for the skin. It nourishes and strengthens the skin barrier of the driest skins. Rich in vitamins, it helps restore radiance to the skin.
 
Certain substances found in shea butter are said to have soothing properties. For more information click here.
How is it used in our products?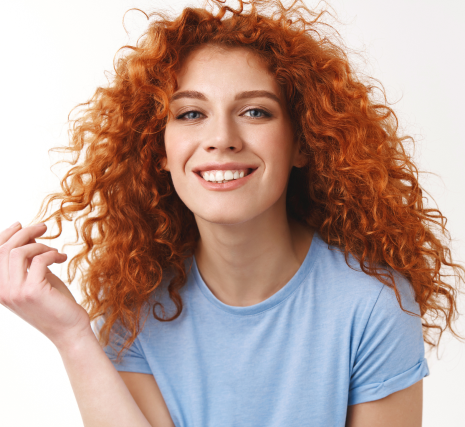 Text block 5
As part of our sustainable development programme, we have set up a sustainable shea butter supply programme in partnership with communities in Burkina Faso. This programme to improve the quality of shea nut harvesting has improved the lives of women in Burkina Faso. Since 2014, our shea butter has come from this sustainable sourcing scheme, which benefitted 42,000 women in 2019.

In 2019, all the shea butter purchased by the Group was certified according to the Fair For Life fair trade standard. This initiative is part of our "solidarity sourcing" scheme, a global solidarity purchasing programme that uses companies employing people in economically vulnerable communities. 
Today, shea butter is one of the 10 raw vegetable materials we use the most. We use it in nearly 1700 hygiene products, face and body care and makeup, including balms and lipsticks. It is used in the composition of our products with rich textures for dry to very dry skin, such as balms, night creams or eye contours. We also use it for its nourishing properties in our haircare products for very dry and curly hair.