Where does it come from?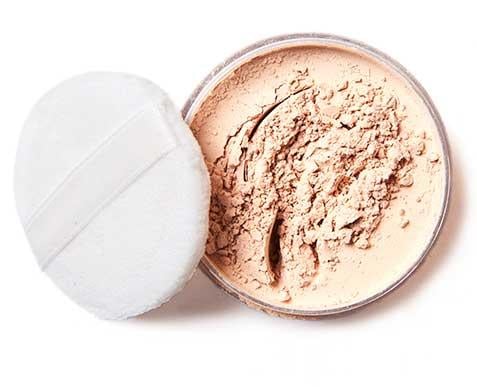 In cosmetics, talc can be of natural origin and in some cases synthetic.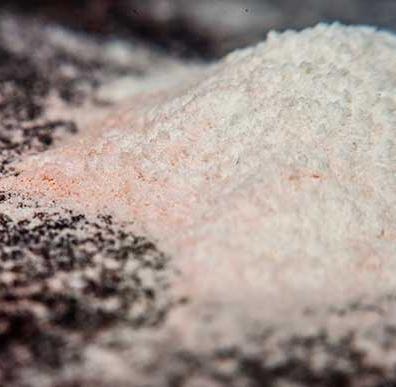 Talc is obtained by powder reduction and purification of magnesium silicate, a naturally occurring crystalline mineral.
What is it used for?
Talc is used in a large number of cosmetic products such as antiperspirants, powdered foundation, feminine hygiene products or baby care, for its multiple properties and benefits: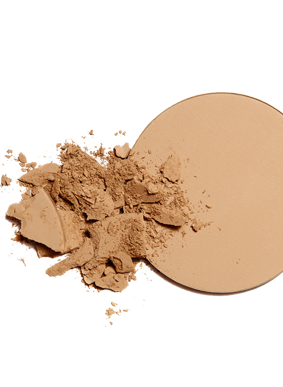 For the skin: absorbing properties, transparency, soft and silky finish

In formulation: for long lasting fragrances, better adherence of textures, efficient to disperse pigments
Why is it questioned?
Talc is accused of being carcinogenic when used in feminine hygiene products, due to the possible presence of asbestos traces in it – which are known to be carcinogenic to humans when inhaled. Talc powder is also accused of causing irritation. Lastly, talc sourcing can be controversial as the revenues coming from talc supplies originating from Pakistan and Afghanistan could contribute to the financing of terrorist groups, due to an opaque and poorly regulated mining.
Facts:

●    L'Oréal does not market feminine hygiene products. 

●    We offer products in the form of pressed powder, and all precautions of use are indicated on the packaging so they are used in a safe way by our consumers.

●    Regarding talc sourcing: the talc we use mainly comes from Europe. We do not source talc from Afghanistan or Pakistan. 
Why and how do we use it?

The talc we use is of high quality, and tested to confirm the absence of asbestos fibers.

As part of our continuous improvement process, we have developed a quality commitment with our raw material suppliers to confirm the absence of asbestos traces in the talc we use.

The precautions of use of talc are clearly indicated on the packaging of our products.
Because it can cause irritation when inhaled, talcum powder must be used with caution.

Our talc mainly comes from Europe. 99,94% of the talc we source is from secured origin. We do not source talc from Afghanistan or Pakistan.

Responsible sourcing is at the heart of our purchasing policy, in line with our values - integrity, respect and transparency. Our teams strive to always improve our control over the talc supply chain.