Aluminum salts have been widely used for almost a century: as an adjuvant in vaccines, as a coagulant in water treatment and as an antacid drug for stomachs.
In our products, they appear in the list of ingredients on the packaging, under the names ALUMINUM SULFATE, ALUMINUM CHLORIDE or ALUMINUM CHLOROHYDRATE.
Where do they come from?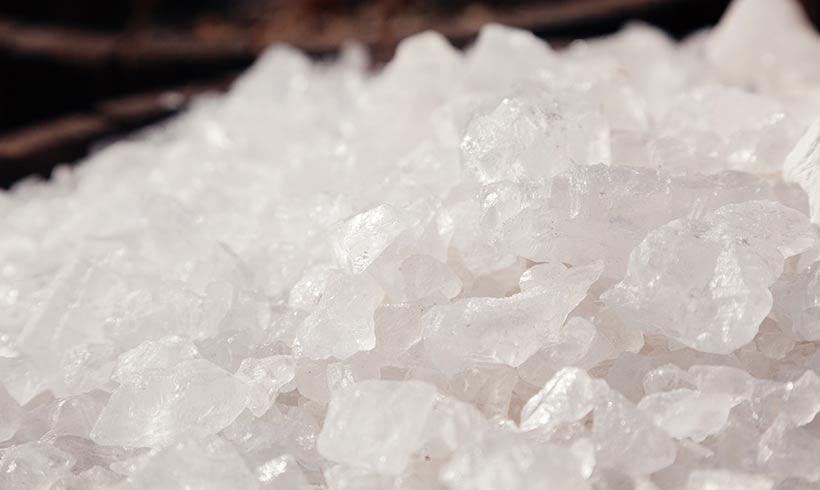 Aluminum is the most abundant metal in the earth's crust and the third most abundant element after oxygen and silicon. As a result, aluminim is naturally present in small amounts in food and water and is also naturally present in mineral ingredients such as kaolin, clays, perlite, talc or diatomaceous earth used in a range of cosmetic products.
Alum stone, which contains a soluble aluminum salt, has long been known for its astringent properties.
The soluble aluminum salts used in cosmetics are synthesized.
Aluminum is also present in insoluble form in the coloured pigments used in make-up or in toothpastes to remove tooth discolouration caused by tea or coffee.
Aluminum salts typically used in antiperspirants are the aluminium chlorohydrates. They are effective in combatting perspiration and associated odours. They reduce sweating by forming small aggregates at the mouth of the ducts through which sweat flows.
Why are they being questioned?
Aluminum salts are accused of playing a role in the appearance of breast cancer and Alzheimer's disease.
The Facts:
The safety of aluminum salts has been reviewed by numerous international expert groups over the past 10 years including by the World Health Organization, the US Food and Drug Administration, the American Cancer Society and the French Agency for the Safety of Health Products. All confirm that current knowledge does not support the role of aluminum salts used in cosmetics in breast cancer or Alzheimer's disease. These findings are fully consistent with the very low ability of aluminum salts to penetrate the skin.
The European Union Scientific Committee on Consumer Safety (SCCS) and other European Union regulators such as the German Federal Institute for Risk Assessment (BfR) have clearly stated on multiple occasions that, the information we have does not back up concerns regarding the potential carcinogenic nature of aluminium compounds, including aluminium salts. The SCCS also refers to a clinical studio which demonstrated that approximately 0.002% of the aluminium present in an antiperspirant actually penetrates the skin. This very small percentage is consistent with its use on the skin's surface. At the start of 2023, the SCCS published its latest opinion on aluminium, completing

the opinion from 2014

and

the opinion from 2020

. This opinion clearly states that using products containing aluminium compounds is safe and this applies to all cosmetic product categories. You can find more information here.
The use of cosmetic products containing aluminum represents no risk and is therefore perfectly safe for the consumer.
How are they used in our products?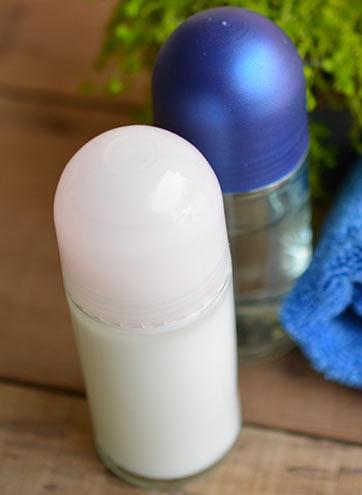 Text block 5
We use aluminum salts in our antiperspirant products, in compliance with consumer safety.
In response to requests from some of our consumers, we are also developing deodorants free from aluminum salts and are working on alternative solutions that are just as effective.