Avocado oil is a vegetable oil used in cosmetics for its moisturizing and antioxidant properties. It is rich in fatty acids such as oleic acid (up to 66%) and palmitic acid (12 to 24%). It also contains vitamins A, E and D. The avocado comes from the botanical family of the Lauraceae; its name comes from the Aztec word 'ahuacatkl' in reference to its oval shape.
In our cosmetic products, avocado oil appears in the list of ingredients on the packaging, under the name PERSEA GRATISSIMA (AVOCADO) OIL.
Where does it come from?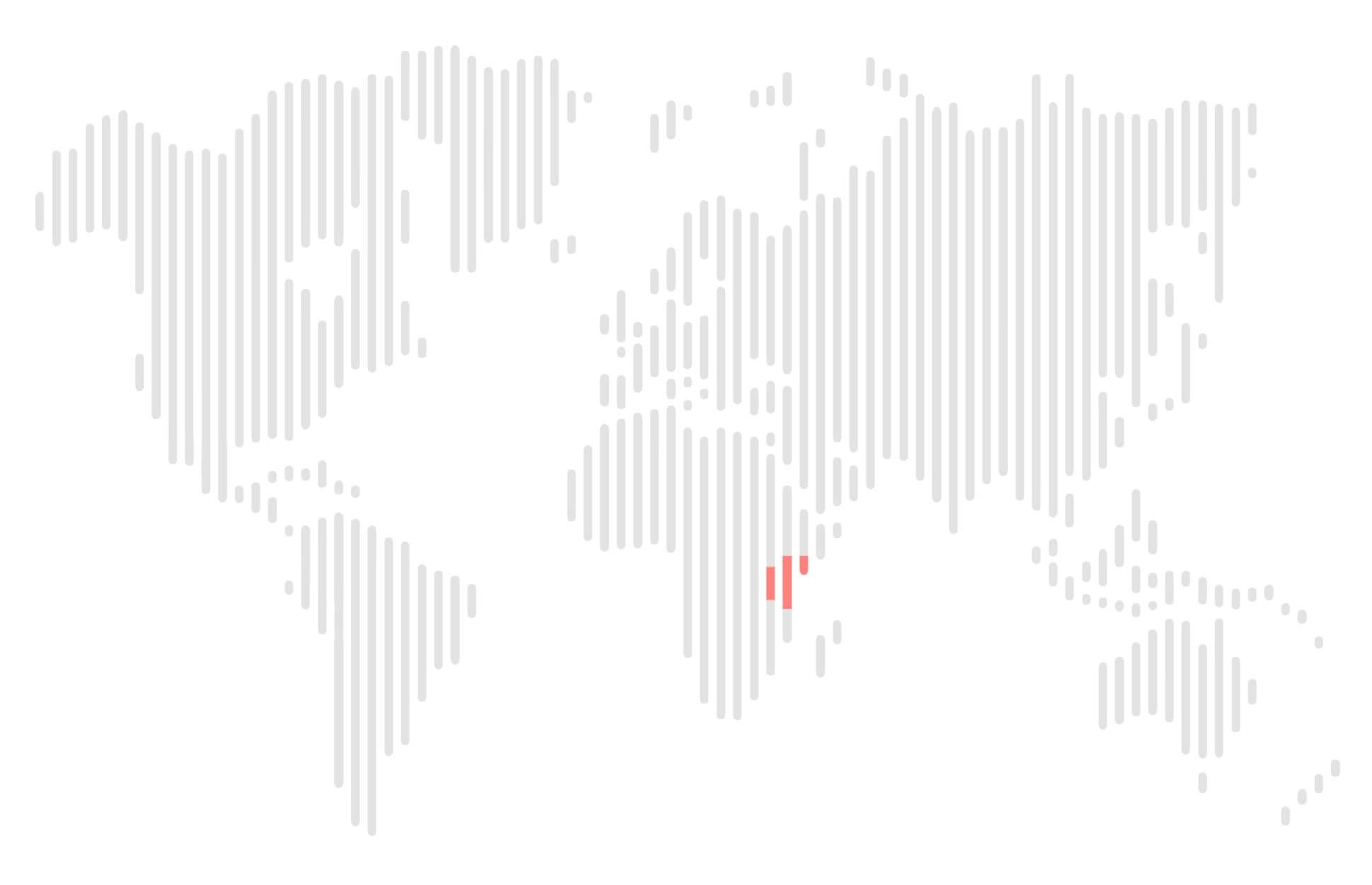 L'Oréal sources some of its avocado oil from small producers in Kenya and Tanzania who are certified organic and "Fair For Life", a fair trade standard. Avocados used to make cosmetic oil are those that do not have the caliber to be exported and sold in the food industry. Their use to produce avocado oil is an important source of income for these small producers, who also receive a development fund to carry out community projects.
The local producer also uses the pits (as well as the avocado skin) in a biogas production unit, installed next to their cosmetic oil production plant. The energy produced is used to power the plant and the surplus is resold in the region as green energy, helping to make this a zero-waste sector.
By 2022, all of our avocado oil will come from this or an equivalent channel.
Avocado oil is obtained by pressing and kneading the flesh of the cultivated fruit. Centrifugation then separates the oil from the water. It is a dense, green liquid, which after refining becomes a clear, sweet and fruity yellow oil.
Avocado oil is known to protect the skin from drying winds and to enhance the hair. In cosmetics, avocado oil is used for its moisturizing and antioxidant properties.
Rich in fatty acid, avocado oil in cosmetics helps to moisturize even the driest skin. It is known to penetrate right into the core of the hair. Ideal for dry hair, avocado oil gives shine, smoothness and softness.
The Facts:
Thanks to its fatty acid content, avocado oil helps restore the skin's hydrolipidic film and softens dry skin.
With a high vitamin E and A content, known for their antioxidant properties, avocado oil helps fight against the harmful effects of free radicals.
A study has shown that avocado oil has the ability to penetrate to the core of the hair. For more information, see the following article: Sidney B. and al., Mapping Penetration of Cosmetic Compounds into Hair Fibers Using Time-Of-Flight Secondary Ion Mass Spectrometry, 23rd IFSCC Congress, Orlando, Florida, USA, 2004. It provides shine, smoothness and softness to dry hair that lacks nutrition and is difficult to detangle.
How is it used in our products?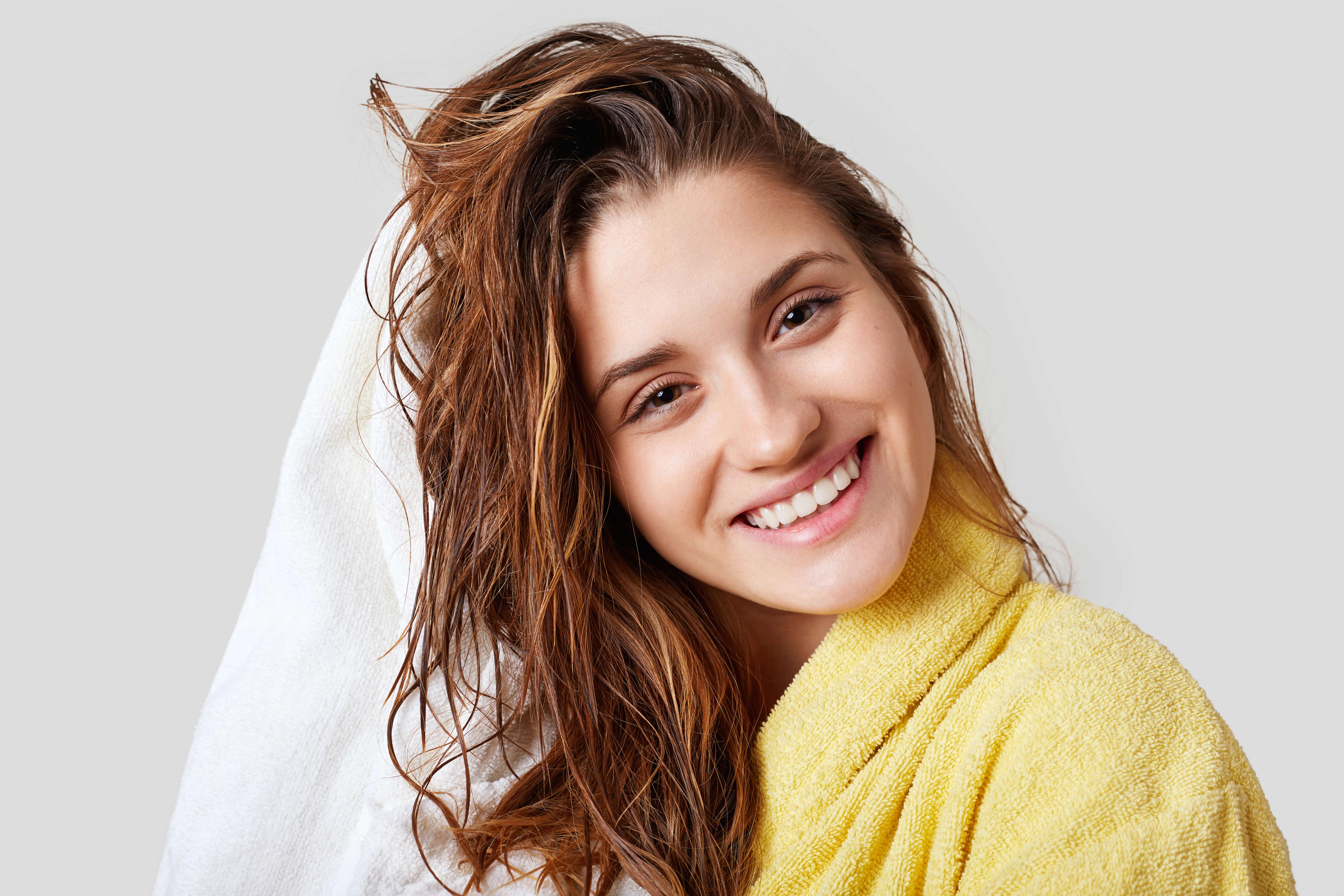 Text block 5
We use avocado oil in our face and body skincare products for its moisturizing and antioxidant properties. It is used in haircare products, such as conditioners and masks, to give shine and smoothness to dry hair.