Coconut oil is a vegetable oil rich in nutritious lipids, used in cosmetics for its moisturising and nourishing properties. Coconut oil contains a high concentration of lauric acid (about 50%), a fatty acid with a strong affinity for proteins found in the hair. 
To find it in our products, it appears in the list of ingredients on the packaging, under the name COCOS NUCIFERA (COCONUT) OIL.
Where does it come from?
Coconut oil, which comes from the coconut (Cocos nucifera), is obtained by extracting and then refining the white pulp that coats the inside of the nut, called copra. 
 Our sources of supply are coconut trees grown in South East Asia, mainly in the Philippines and Indonesia. We also have a small portion of our oil coming from Kenya.  
As with all our raw materials, we aim to ensure that all our coconut oil comes from a sustainable source. To do so, we are working with our suppliers in order to obtain external sustainable sourcing certifications like SAN by Rainforest Alliance to cover 100% of our volumes by end of 2021, enabling to guarantee decent and safe work for farmers and to preserve biodiversity.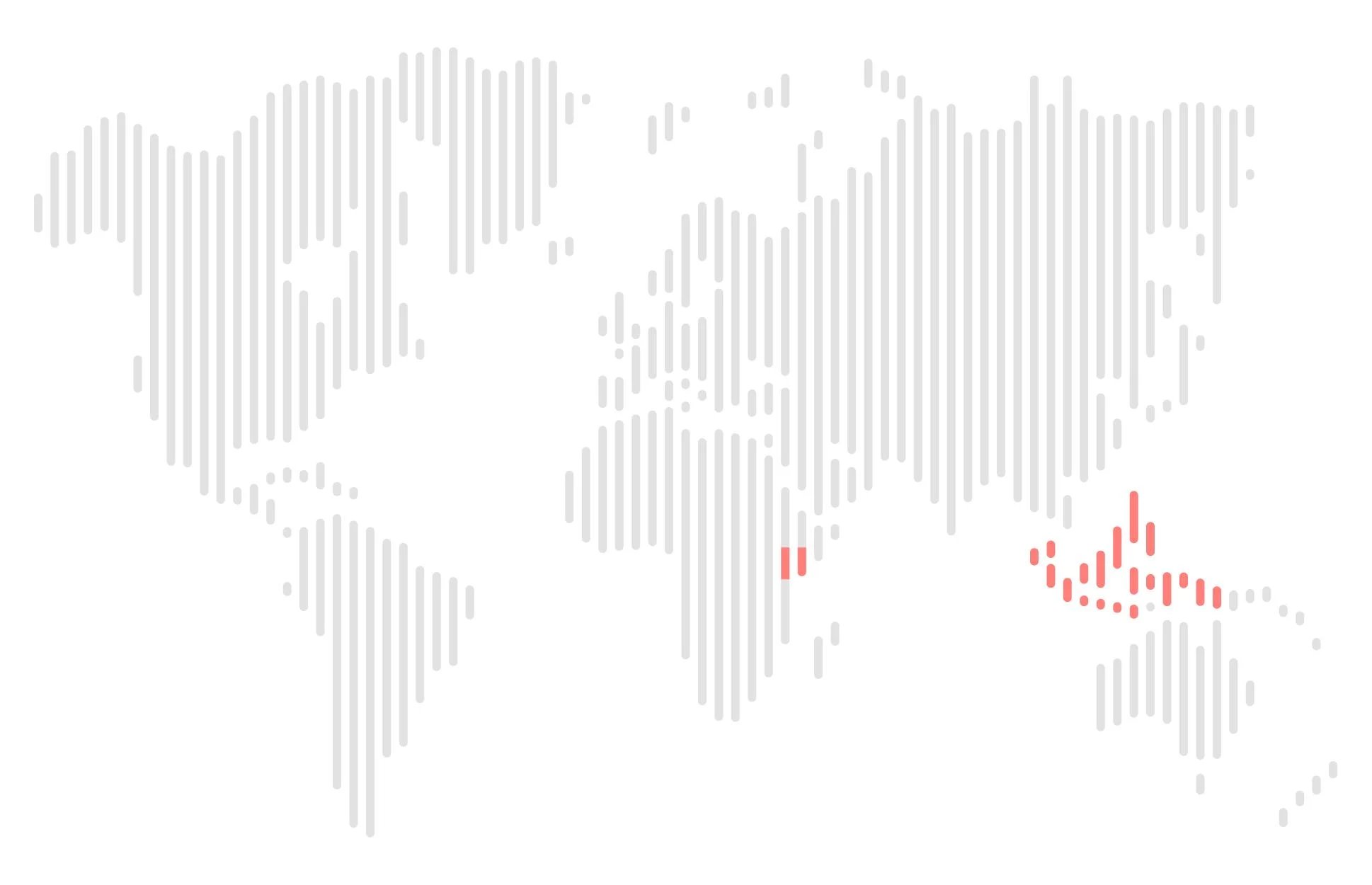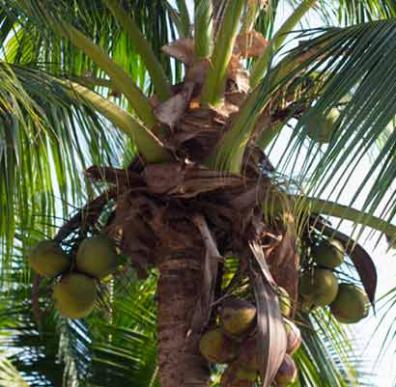 Coconut oil, widely used in food, is also a recognised cosmetic ingredient for skin and hair care.

For example, in India and Sri Lanka, women use it to maintain their long hair. 
Coconut oil is known for its moisturising, protective and nutritional properties. It is an excellent skin moisturiser.

It also protects the hair and helps prevent damage.  In close affinity with hair proteins, it can penetrate to the heart of the hair fibre. Hair treated with coconut oil is stronger and more resistant to breaking.
 
The Facts:
A scientific study1 has shown that coconut oil improves skin hydration, increases the amount of lipids on the skin surface and limits water loss.
 
Studies2 have shown that coconut oil can protect the hair.
 
A study3 has shown that coconut oil can penetrate to the core of the hair.
 
Acting on and in the fibre, coconut oil smoothens the hair surface and facilitates the passage of the brush. A study4 showed that hair treated with coconut oil is more resistant to breaking. 
1 Agero AL. & al." A randomized double-blind controlled trial comparing extra virgin coconut oil with mineral oil as a moisturizer for mild to moderate xerosis". Dermatitis. 2004 Sep;15(3):109-1
2 S. Rele & R. B Mohile "Effect of coconut oil on prevention of hair damage." Part I. J. Cosm. Sci.,50, 327 – 339 November/December 1999 et Rele AS. & al. "Effect of mineral oil, sunflower oil, and coconut oil on prevention of hair damage" J. Cosm. Sci.,54 : 175-192, March/April
3 S. Ruetsch & R. B Mohile – Secondary ion mass spectrometric investigation of penetration of coconut and mineral oil into human hair fibers: relevance to hair damage – J. of Cosm. Sci . , 52, 169-184, Mai/Juin 2001
4 Mohile R. & al., "Hair care: benefit of coconut oil relevance to hair damage Part III." IFSCC Magazine – vol. 4, n°4/2001
How is it used in our products?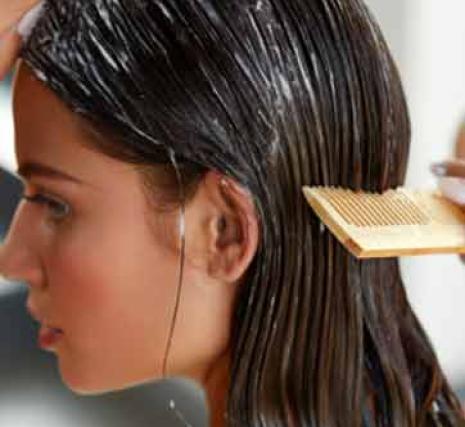 Text block 5
We use coconut oil mainly in our hair products (shampoos, leave-in products and vegetable dyes) for its properties of protection, untangling, nutrition, suppleness, shine, resistance and strength.