Glycerine, also called glycerol, has moisturizing, emollient and protective properties. Its name comes from the Greek "glykerós" which means sweet. It comes in the form of a sweet, soft, colourless and odourless liquid. It is capable of capturing and retaining water efficiently. 
To find it in our products, it appears in the list of ingredients on the packaging, under the name GLYCERIN.
Where does it come from?
Glycerine was traditionally a co-product of soap making, a process known as saponification. Historically it was of animal and fossil origin. 
Today we use 100% vegetable glycerine. It is produced from vegetable oils such as rapeseed, sunflower or palm oil rich in fatty acids, using a process that complies with the principles of green chemistry*. It is biodegradable and renewable. 
*process using minimum energy and water and generating minimum waste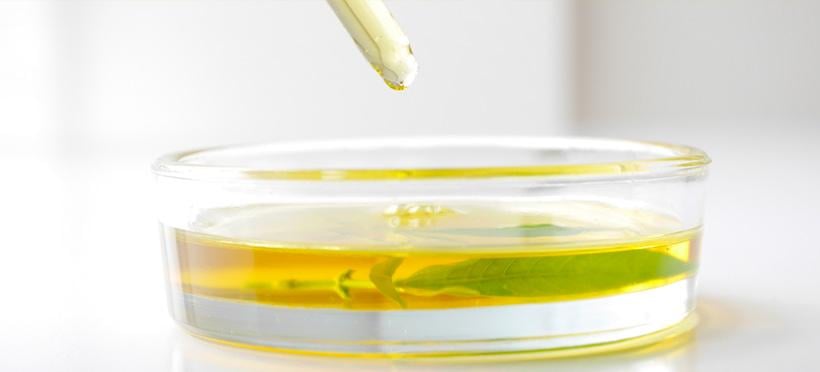 Glycerine is widely used in the pharmaceutical industry. In cosmetics, glycerine is one of the most frequently used ingredients for its moisturising and emollient properties.
Glycerine is an exceptionally good moisturising, emollient and protective agent.

Its ability to capture and retain water slows down the evaporation of water from the surface of the skin.

The skin is better hydrated, more supple and protected. Glycerine is also a humectant (wetting agent), which promotes scalp hydration, disciplines the hair and improves curl definition.
The Facts:
 
Glycerine has excellent affinity with water and is capable of absorbing 25% of its weight in water.
 
Numerous studies have proven its ability to diffuse and be stored in the upper layers of the skin. For example, you can consult this study.
 
Studies1,2 have shown the benefits of glycerine on the appearance and quality of the hair.
1 B. Beauquey, « in the Science of Hair Care, Scalp and hair hygiene : shampoos », C. Bouillon et al. ed., p. 108, 2005
2 R. Schueller, 'Fundamentals of formulating hair care products', Allured's Cosmetics & Toiletries, 115, n°10, October 2000
How is it used in our products?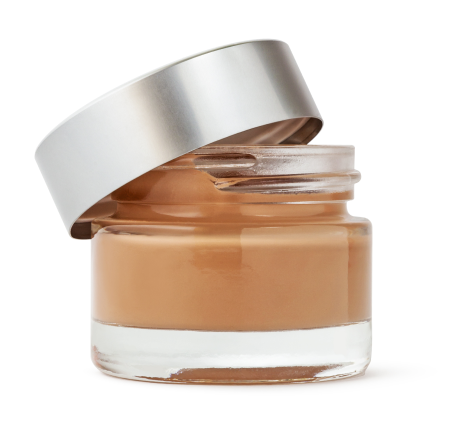 Text block 5
We use glycerine in all our products for the facial and body skin care of babies, children and adults, whether they have normal or sensitive skin, as hydration is the basis of a skin care product.

We also use glycerine in many hair products of all categories.

In makeup, we use it in foundations and liquid lipsticks such as gloss, to reinforce hydration.