What are permanent oxidative hair dyes?
Oxidative hair dyes are used for permanent hair colour products to cover grey hair, lighten hair or dye them in a desired color across a wide range of shades.
To identify permanent oxidative hair dyes in our products, take a look at the ingredients list on packaging. They can be found under the names P-PHENYLENEDIAMINE (PPD) and TOLUENE-2,5-DIAMINE (and) THIOGLYCERIN (PTD) among others.
Where do they come from?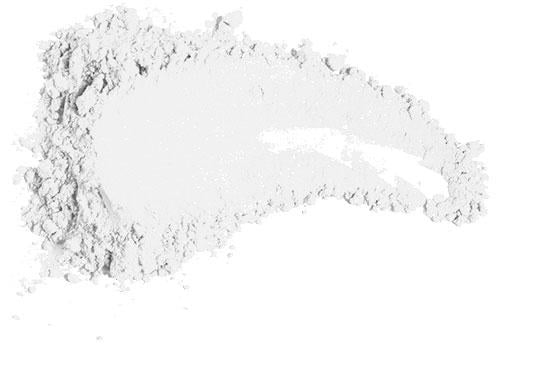 Oxidative hair dyes are of synthetic origin.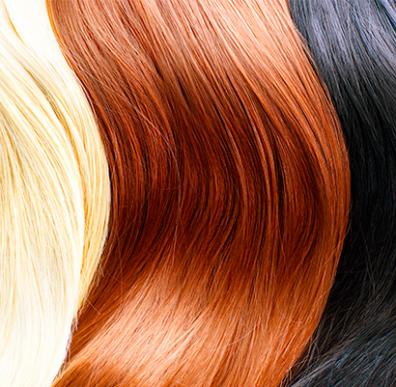 Eugène Schueller, the founder of L'Oréal, invented the first effective and safe for hair coloration in 1909.
Permanent oxidative hair dyes are used in combination with Hydrogen peroxide in hair colour products to obtain the desired shade. Permanent hair colour products permit to cover grey hair.
They also enable to achieve a large range of shades.
The para-phenylenediamine (PPD) in hair color products is frequently singled out for its allergic potential. Permanent oxidative hair dyes are also accused of increasing the risk of certain types of cancer.
 
Facts:
Skin allergies to permanent oxidative hair dyes are very rare: 1 case out of 1,000,000 users.
These products are strictly regulated in order to ensure the safety of consumers. 
 
In addition, their use is subject to many precautions of use that are clearly indicated on packaging and in the instructions guide: these include the mandatory allergy alert test 48 hours before and specific warning in case of black henna tattoo or previous reaction to a hair dye product.
Why and how do we use them?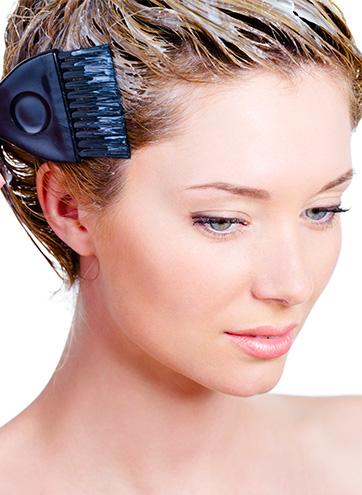 Text block 5
Our hair dye products containing para-phenylenediamine (PPD) comply with one of the strictest cosmetics regulations which is the EU regulation.  
We have been able to optimize the PPD concentration levels in hair dye products in order to always ensure they are well below the authorized level which is 2%.
As indicated on packaging, an allergy test must be carried out 48 hours before every product use. That way we can ensure they are safe when the instructions are followed.
We strictly monitor the safety of our cosmetic products once they're placed on the market and throughout their commercialization. Thanks to our international "cosmetovigilance" network, we're able to collect and analyze any undesirable effects reported by our consumers.
We propose hair colouring alternatives to consumers such as natural or vegetal hair colouring. Nevertheless, these products can still cause allergies, they are subject to precautions of use and an allergy alert test is required.