Where does it come from?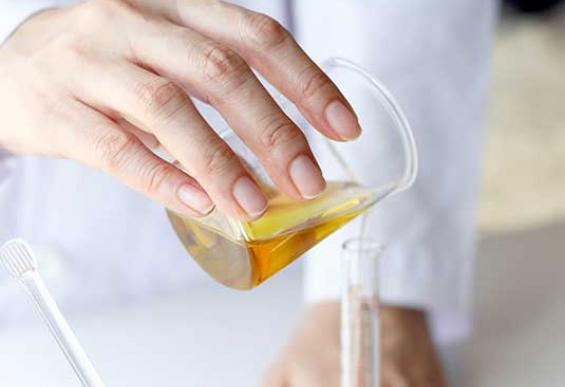 MIT is a synthetic ingredient. 
What is it used for?
MIT is used to protect products from contamination by potentially pathogenic microbes (fungi and bacteria).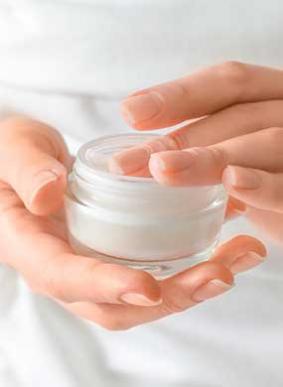 Antifungal and antibacterial properties

Preventing contamination

Ensuring the product is safe for consumers
Why is it questioned?
Following the controversy over parabens, MIT has been used increasingly as a preservative of cosmetic products. It was then accused of causing allergies and eczema.

Facts :

●    MIT can induce allergies for some people, when it stays in prolonged contact with the skin, such as when using leave-on products (i.e. products that do not rinse with water).

●    Since the beginning of the 2000s with the increase of the presence of MIT in products, in particular leave-on cosmetic products, but also in several other types of consumer goods, cases of allergies to MIT have multiplied. 

●    For cosmetic products, this risk of allergy has only been confirmed for certain leave-on products that are not meant to be rinsed after use. As a result, a European regulation from July 2016 banned the use of MIT in leave-on products. Moreover, as early as 2013, the European Cosmetics Industry Association (Cosmetics Europe) had anticipated by asking its members to voluntarily cease the use of MIT in leave-on products.

●    The use of MIT is limited to a concentration of 0.0015% in rinse-off products.
Why and how do we use it?

Since 2017, we no longer sell leave-on products containing MIT.

We have decided to go beyond the regulation and to completely phase out MIT of our products, including rinse-off products.