Mica is a naturally-occurring mineral. It is used in pigmented products like powdered foundation to provide opacity and give pigments a pearly, shiny appearance.

To identify it in our products, take a look at the ingredients list on packaging. It can be found under the name MICA.
Where does it come from?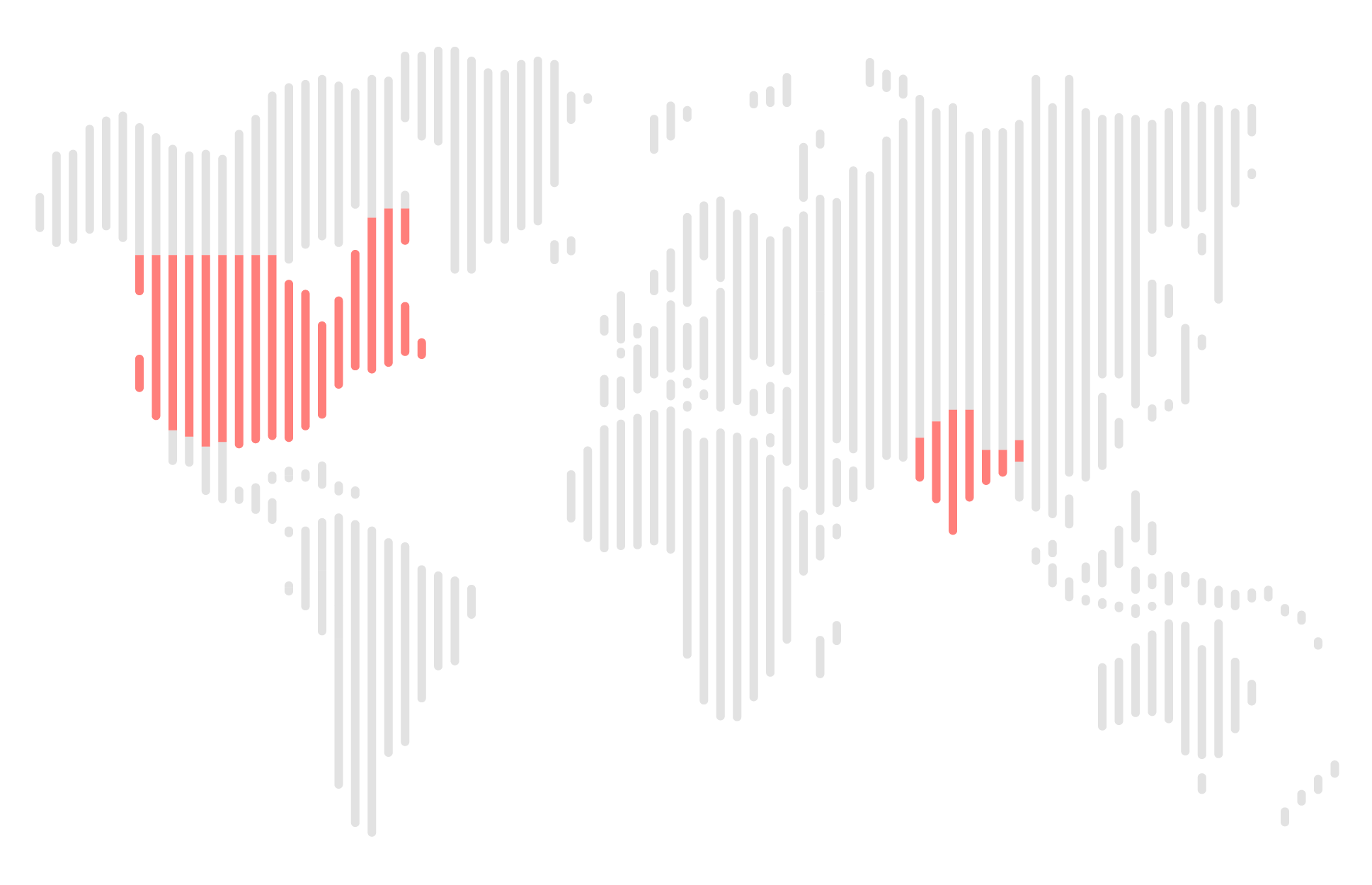 Our mica mainly comes from the USA and India.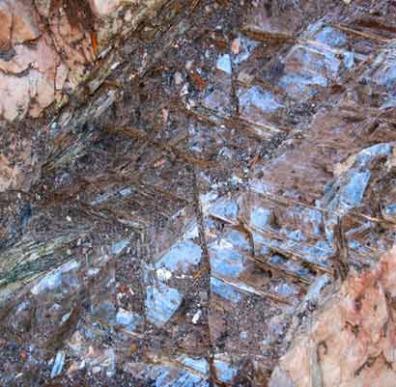 Mica is extracted directly from the topsoil. It is one of the main compounds of granite.
Mica is a safe ingredient used in lip make-up, nail polish and foundation thanks to its multiple properties and benefits. 
In India, mica mainly originates from socially and economically challenged regions where there is a risk of child labour, unsafe working conditions, and where the supply chain involves multiple actors, which makes it difficult to completely assess.
Facts:
Facing these challenges, we have committed ourselves to remain in India and ensure the traceability and transparency of our supply chain. We believe that discontinuing the use of Indian mica would further weaken the situation in the region. In addition, local NGOs and expert organisations are supportive of efforts made to secure the mica supply chain and thus improve the living and working conditions in the region.
 
We play an active role in collective actions such as the Responsible Mica Initiative (RMI)* to ensure the responsible sourcing of Indian mica. 
 
As a signatory of the United Nations Global Compact, we are committed to respect and promote human rights throughout our supply chain. This commitment is one of the pillars of our Code of Ethics. 
*An initiative to eradicate child labour and unacceptable working conditions in the Indian mica supply chain by joining forces across industries with support of local NGOs. For more information, you can find the RMI's latest report here.
Why and how do we use it?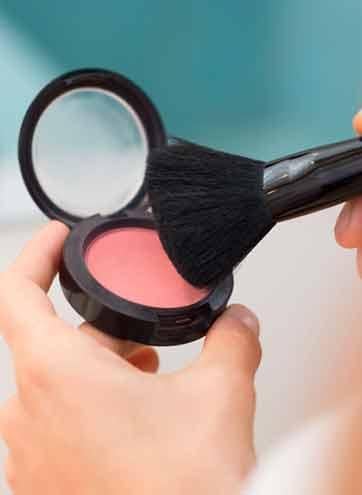 Text block 5
We use Indian mica for its highly performing properties: bringing shine, glitter or opacity (e.g. for a better coverage in powdered foundation).
When technically possible, we use synthetic mica.
Today, 99% of our mica comes from completely verified sources. L'Oréal is a founding member of the Responsible Mica Initiative and is committed to ending child labour practices and improving the working conditions of Indian communities whose livelihoods depend on mica.
By partnering with stakeholders (industries, NGOs, etc.) and mica buyers through the RMI, we contribute to ensuring that the sector is responsible, ethical and protects children.
We support the livelihoods of local Indian communities by securing the supply chain.
By continuing to source mica in India via a transparent and traceable supply chain, we encourage to foster economic development and improve the living conditions of workers in India.