Mexoryl® SX is the trade name for ecamsule, or terephthalylidene dicamphor sulfonic acid. It is an organic sun filter (carbon-based) developed and patented by L'Oréal in 1982. It protects mainly against UVA rays, the main causes of premature skin aging and skin cancers.
In our products, it appears in the list of ingredients on the packaging, under the name TEREPHTALYDIENE DICAMPHOR SULFONIC ACID.
Where does it come from?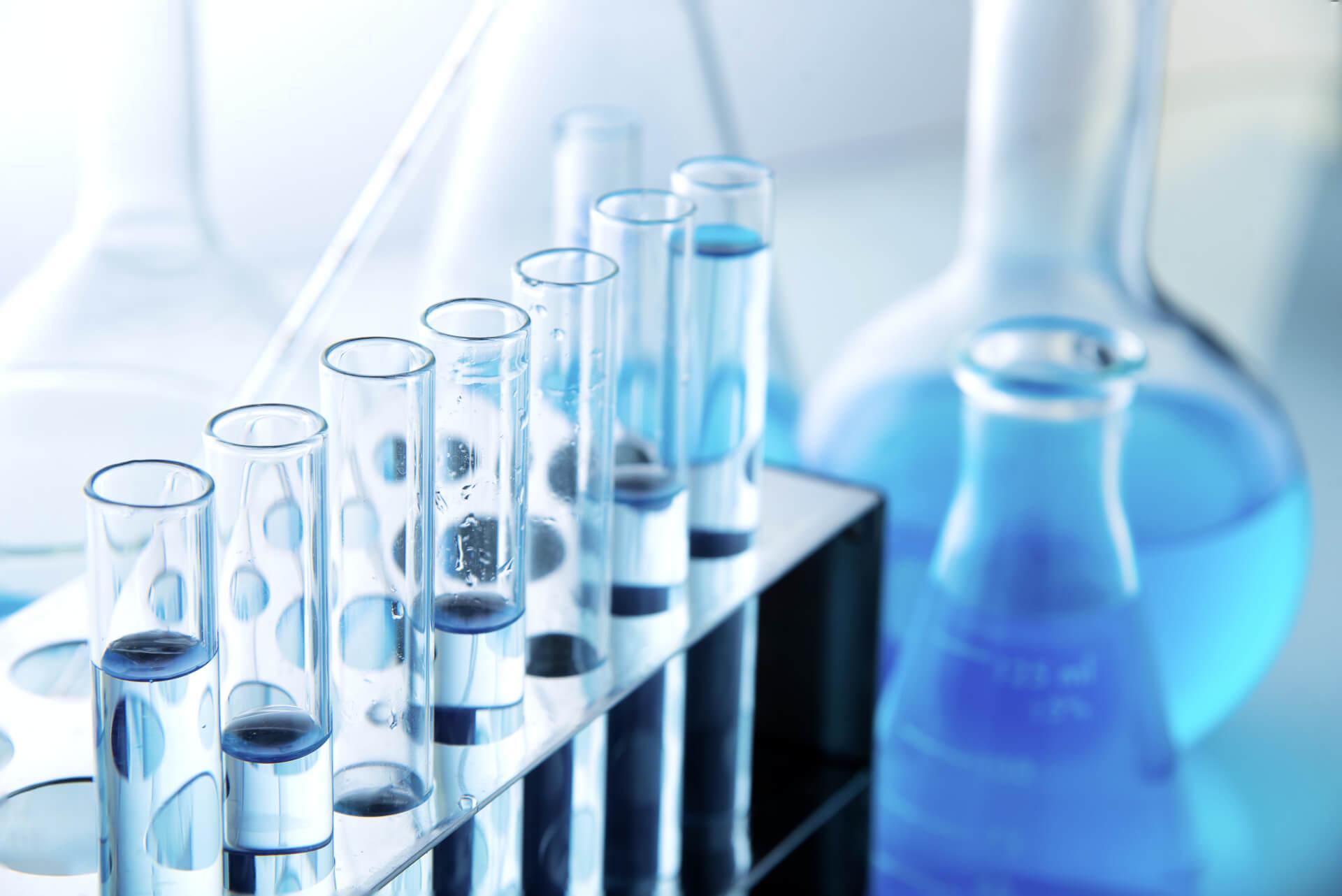 Mexoryl® SX is a synthetic organic compound (based on carbon, sulphur, oxygen and hydrogen) that absorbs UVA rays.
Mexoryl® SX is a renewable* and photostable filter, it does not degrade in sunshine. It is used in suncare products and daily photoprotection products. It protects the skin from premature aging by preventing UVA rays from penetrating deep into the skin.
* This sun filter uses more than 50% carbon from renewable sources.
Mexoryl® SX provides protection against the most powerful UVA rays, which are the most dangerous for the skin. There are few sun filters that protect against this radiation.
Photostable, it does not degrade when exposed to the sun and therefore offers effective and long-lasting protection.
This filter is safe for human health and is also well tolerated, hypoallergenic and suitable for sensitive skin.
A sunscreen product is an emulsion comprised of an aqueous part and an oily part combined to give the product a creamy texture. Mexoryl® SX can be easily integrated into the aqueous part of suncare products. Combined with filters that are integrated into the oily phase, it provides better levels of protection.
This property also makes it possible to formulate products without any greasy effect on the skin.
It is a renewable UV filter. It has no negative impact on the environment, including coral.
The facts:
Several studies[1,2] show that Mexoryl® SX effectively prevents damage caused by UVA rays, which are responsible for long-term photoaging.
An in vivo study[3] comparing products with and without Mexoryl® SX but with the same SPF, shows that the sun protection effectiveness is better when Mexoryl® SX is present.
At the University of California, a team reported[4] that Mexoryl® SX offers effective UVA protection as well as better photostability and water resistance than conventional filters.
A study[5] comparing in vitro and in vivo tests shows that Mexoryl® SX is a safe filter for human health under the usual conditions of use.
A study[6] showed that even at concentrations higher than those found in the sea, Mexoryl® XL is not toxic to coral reefs.
[1] Séite S, Moyal D, Richard S, de Rigal J, Lévêque JL, Hourseau C, Fourtanier A. "Mexoryl SX: a broad absorption UVA filter protects human skin from the effects of repeated suberythemal doses of UVA". J Photochem Photobiol B.
[2] Bernerd F, Vioux C, Asselineau D. "Evaluation of the protective effect of sunscreens on in vitro reconstructed human skin exposed to UVB or UVA irradiation". Photochem Photobiol. 2000 Mar;71(3):314-20.
[3] Moyal, D., "Prevention of ultraviolet‐induced skin pigmentation". Photodermatology, Photoimmunology & Photomedicine, 2004, 20: 243-247.
[4] D'Souza G, Evans GRD; Plastic Surgery Educational Foundation Technology Assessment Committee. "Mexoryl: a review of an ultraviolet a filter". Plast Reconstr Surg. 2007 Sep 15;120(4):1071-1075.
[5] Benech-Kieffer F, Meuling WJ, Leclerc C, Roza L, Leclaire J, Nohynek G. "Percutaneous absorption of Mexoryl SX in human volunteers: comparison with in vitro data". Skin Pharmacol Appl Skin Physiol. 2003 Nov-Dec;16(6):343-55.
[6] Fel, JP., Lacherez, C., Bensetra, A. et al. "Photochemical response of the scleractinian coral Stylophora pistillata to some sunscreen ingredients". Coral Reefs 38, 109–122 (2019).
How is it used in our products?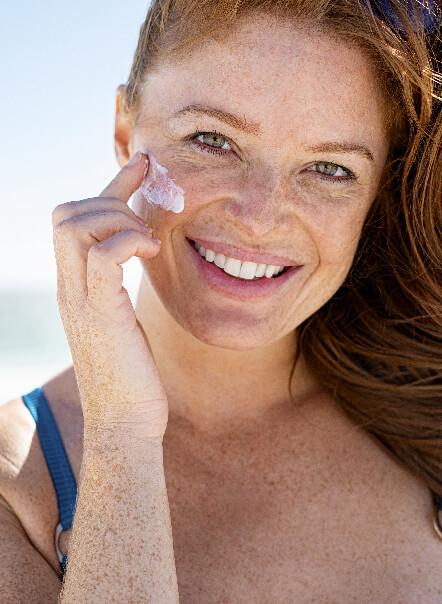 Text block 5
We use Mexoryl® SX in our suncare products in combination with other filters, such as Mexoryl® XL, to provide optimal UVA and UVB protection.