Palm oil is a vegetable oil used in cosmetics for its moisturising and texturising properties. Palm oil derivatives are glycerol, fatty acids or fatty alcohols, ingredients used in products for their emollient or foaming properties. 

To identify palm oil in our products, take a look at the ingredients list on packaging. It can be found under the name ELAEIS GUINEENSIS OIL.
Where does it come from?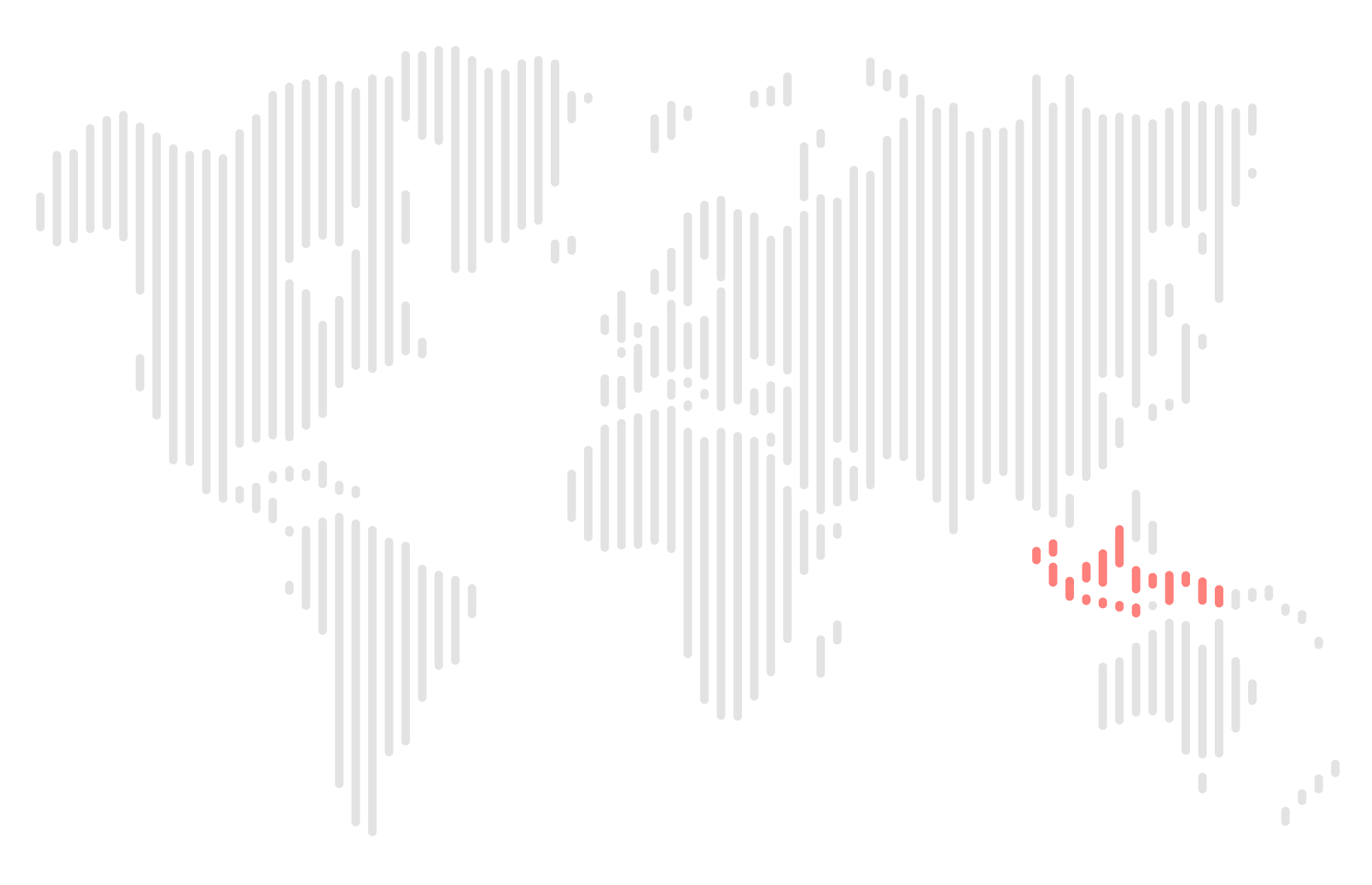 Our palm oil trees are grown in Malaysia and Indonesia, which represents 85% of the world's palm oil supply. 40% of producers are smallholder farmers.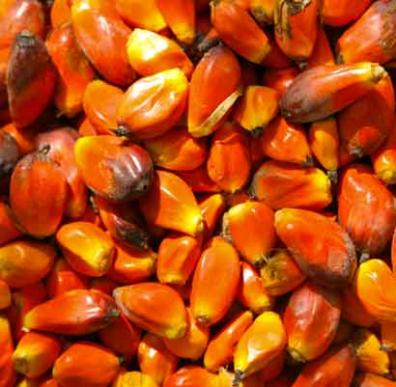 Palm oil comes from the palm fruit while palmist oil is derived from the kernel.
Palm oil and its derivatives are used for their unique natural cosmetic properties:
Foaming, softening and solubilising actions
The palm oil industry often faces criticism for the deforestation it continues to cause and its consequences: clearing of wild animals' natural habitat (including rainforests), and depletion of valuable carbon sinks including peatlands and trees.
Facts: 
100% of the palm oil sourced by L'Oréal has complied with Roundtable on Sustainable Palm Oil (RSPO) standards since 2010, following the rigorous Segregated (SG) model, one of the most demanding.
96% of the main derivatives of palm oil come from identified sources with regards to mills.
Our ambition and results in the fight against deforestation are renowned: in 2022, L'Oréal was awarded an "A", the highest possible score in the CDP methodology, for the seventh consecutive year.
For more information, click here.
Why and how do we use it?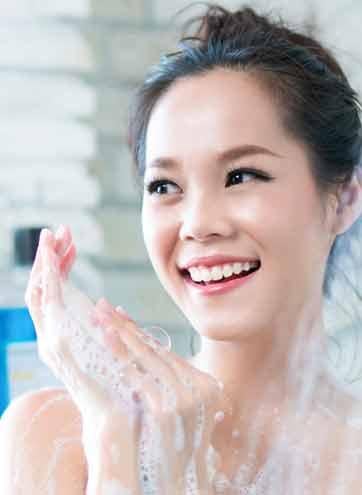 Text block 5
We use palm oil and its derivatives thanks to their multiple benefits such as skin hydration, foaming, softening and texturising actions in products. 
Palm oil and its derivatives have essential cosmetic properties with no viable alternatives.
The palm oil that we use is sourced from a sustainable supply chain. In fact, since 2010, 100% of the palm oil purchased by L'Oréal has met the standards set out by the Roundtable on Sustainable Palm Oil (RSPO), via the Segregated (SG) model which is one of the most demanding.
The group decided to go one step beyond RSPO certification and, in 2014, rolled out an unprecedented traceability approach within the oleo-chemicals sector in order to guarantee a responsible and deforestation-free palm oil production process.
In 2022, on the basis of this work and with the goal of greater transparency, for the fifth consecutive year, L'Oréal published the list of the 944 mills indirectly connected to its supply chain and representing over 90% of its palm derivative volumes, as well as the list of its direct suppliers of derivatives.
Best supporting producers
L'Oréal is also committed to supporting small independent producers who face challenges such as deforestation and difficult living conditions, through various initiatives:
Working within a multi-stakeholder partnership, L'Oréal helps independent producers to meet the market demand for "Zero Deforestation" palm oil, thus promoting sustainable agricultural practices.
In 2015, L'Oréal launched a pilot project called "SPOTS" (Sustainable Palm Oil & Traceability with Sabah small producers) in the Beluran district of Malaysia. L'Oréal worked with its suppliers and Wild Asia on the roll-out of the project in order to make a positive impact across the Sabah district by 2025. The aim of this regional collaboration is twofold: to extend RSPO certification to 3500 independent producers, covering 100,000 hectares of plantations, while encouraging the adoption of regenerative agriculture practices for the production of palm oil. Today, the SPOTS programme supports 2030 independent producers, 85% of which hold RSPO certification, encompassing a total certified area of 51,851 hectares at national level.
Since November 2019, L'Oréal has been a founding member of Action for Sustainable Derivatives (ASD), an initiative coordinated by BSR and Transitions in order to contribute to sectoral transformation by sharing all methodologies and tools developed since 2014.