Where do they come from?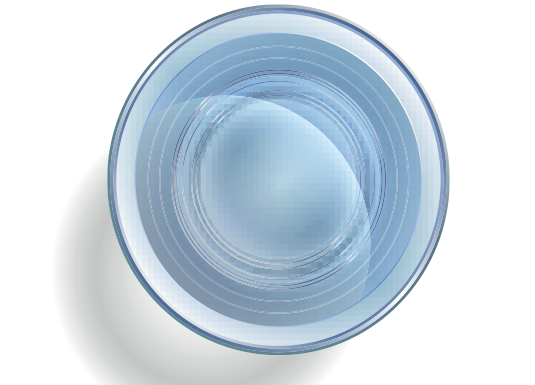 There are two types: mineral synthetic oils, which are perfectly pure from their production, and mineral oils from petrochemicals. The latter are refined mineral oils that are obtained after the purification of fossil materials such as coal, crude oil or natural gas.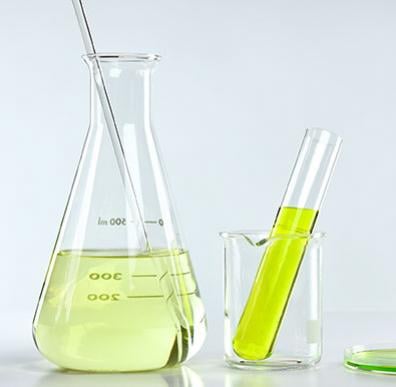 The mineral oils we use in our cosmetic products are of pharmaceutical grade and thus very pure.
What are they used for?
Mineral oils are used in skincare, hair care products and lipsticks for their multiple benefits.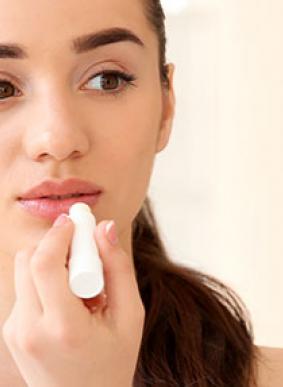 They protect the skin from dehydration

They are efficient for cleansing and for removing make-up

They improve the quality of textures
Why are they questioned?
The quality of mineral oils can be put into question due to the possible presence of impurities and polycyclic aromatic compounds that are cancerous. 
In cosmetics, they are accused of being comedogenic and occlusive (which means they could block the pores of the skin).
From an environmental point of view, mineral oils - which are of fossil origin - are accused of not being assimilated by the environment after usage and that their use contributes to the depletion of natural resources.
Mineral oils are also regularly opposed to vegetable oils which are perceived as more environmentally friendly due to their renewability. 
Facts: 

●    Mineral oils have been used in cosmetics for more than 100 years without having ever been associated with intolerance. They are very well tolerated and do not trigger any allergies, which allows them to be used on sensitive and fragile skin types.

●    The mineral oils we use are of pharmaceutical and food grade. Thus, they do not contain polycyclic aromatic compounds.

●    As part of our commitment to continuous improvement, we strive to keep on reducing the environmental impact of our formulas.
How do we use them?

The mineral oils we use are not only duly authorized, they also meet the highest standards in terms of purity, quality and safety.

We only use mineral oils of very high quality corresponding to food or pharmaceutical grades. These oils have a very high level of purity and are thus perfectly safe.
Mineral oils used in lipsticks and balms - although the amounts ingested are minimal - are of food grade - the highest level of purity.

They are very stable and do not grow rancid. Their properties are complementary to those of vegetable oils.

Mineral and vegetable oils each have specificities of their own, responding to different desired effects. They are not substitutable.